Tag Archive for: back
feel free to call us    (808) 988-5532      infinitebodyawareness@gmail.com
How many of you consider low back pain, knee pain, stomach pain, and even headaches as problems that need...
, Informational Articles, Inspirational Passages, back, chad, chad sato, chiropractic, chiropractor, coughing, mind body, sato, 0
About eight years ago, Jeff came in with two typed pages of all the traumas he experienced.  He was...
Pelvic Foundation Story Grace, an 80 year old woman, came in with her daughter.  During her physical examination and...
Infinite Body Wisdom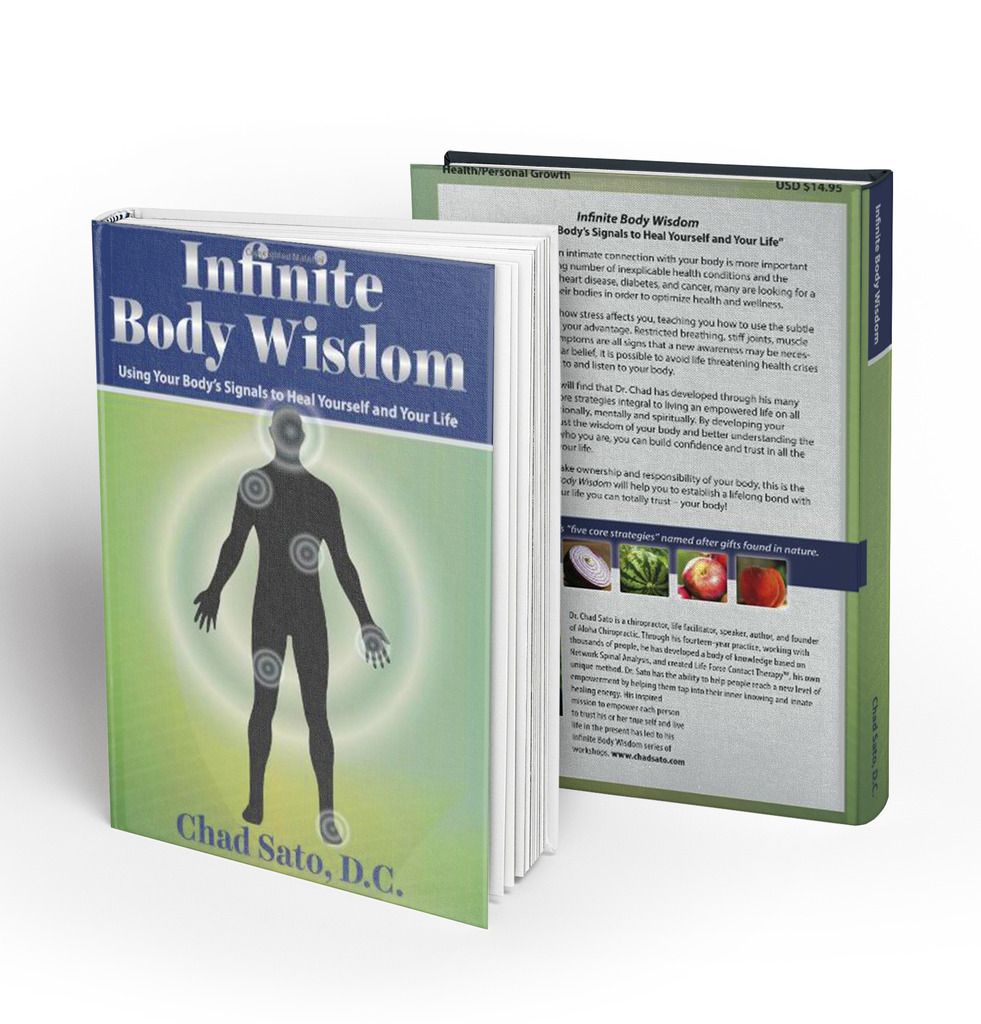 If you are ready to take ownership and responsibility of your body, this is the book for you.
Infinite Body Awareness
Popular Posts
Categories