Tag Archive for: choices
feel free to call us    (808) 988-5532      infinitebodyawareness@gmail.com
I have been noticing how negativity resonates with many of us. Even though I hate to admit it, there...
, Inspirational Passages, chad, chad sato, challenges, choices, life, mind body, mind body connection, mother of pearl, pearl, 0
It's rather dazzling to behold a pearl, but knowing how it's created is truly fascinating. Valued for its luminescence...
Infinite Body Wisdom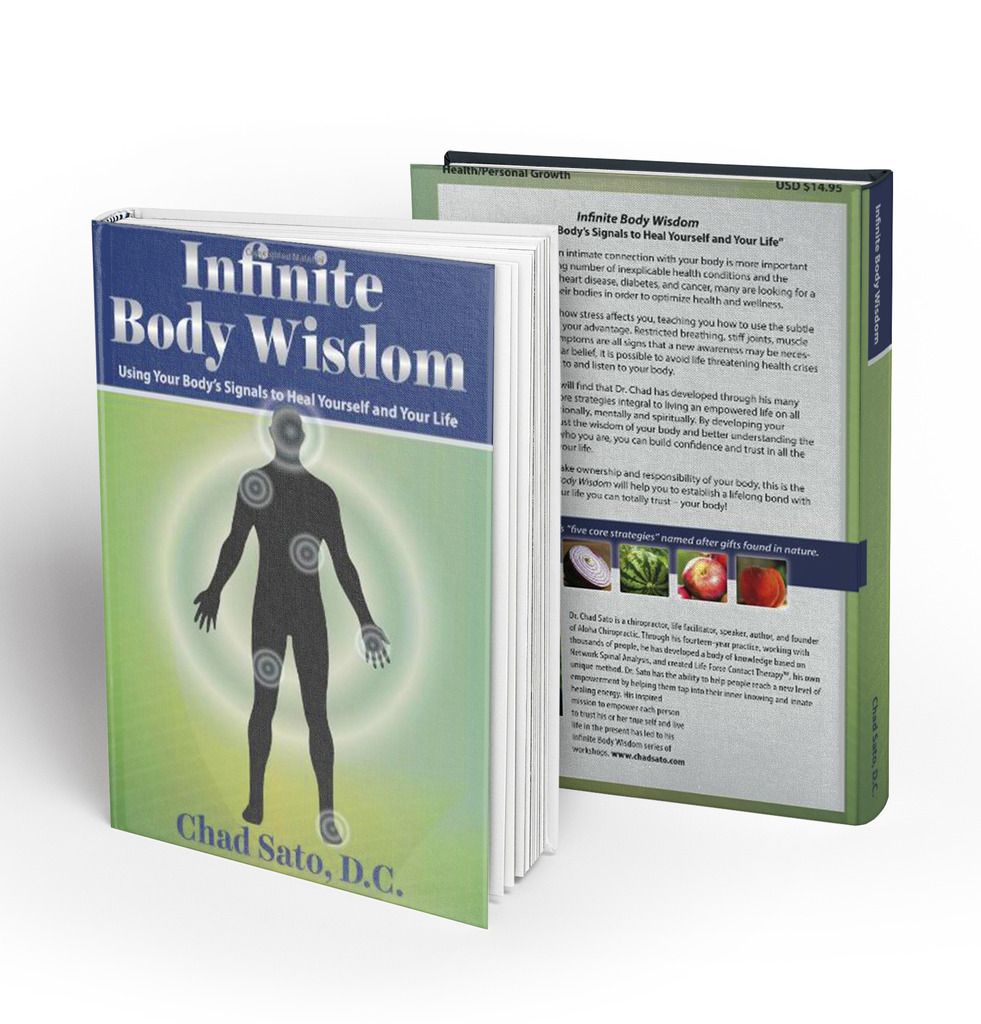 If you are ready to take ownership and responsibility of your body, this is the book for you.
Infinite Body Awareness
Categories